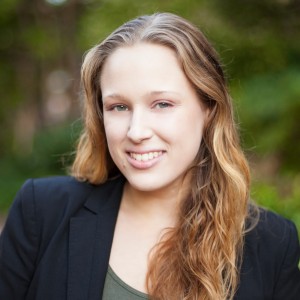 I am a fourth-generation Washingtonian (or as I say, Warshingtonian) and video journalist for the Wall Street Journal.
I shoot, produce and edit stories on politics and the 2016 presidential election.
I have an undergraduate degree in photojournalism from the Corcoran College of Art and a Masters degree from the University of Maryland in multi-platform journalism. I have also taught as an adjunct professor at both schools.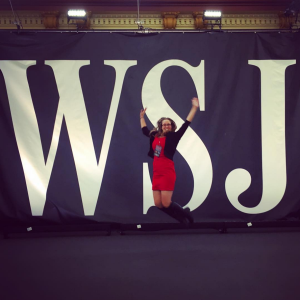 I was previously a senior video producer at POLITICO. While in school, I interned at the Washington Post as a video journalist, Capital News Service as a political reporter, United Press International as a still photographer and ABC News as a field producer.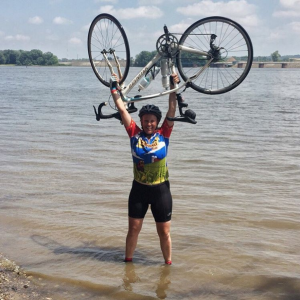 When I'm not shooting, editing or rendering I can be found homebrewing, cycling or cheering on my Nationals in the cheap seats.